Description
We did it again
Create a wireless speaker that is better than the best. That was the challenge for SA's design team when they started working with SA saxo 5 active. The battle has not been fought behind distant horizons, because the task has been to surpass our own SA saxo 1 active. Loudspeaker of the Year in Scandinavia.
SA saxo 5 active is created over the same successful formula that created the award-winning SA saxo 1 active. Like its creator, is the new 5 model is built of wood, because it gives the best sound. The speaker uses the patented acoustic DXT-lens, which means that you can enjoy great sound throughout the room.
To set a good example, we have worked intensively with the speaker's power consumption and we've managed to minimize standby, so it is only 0.5 Watt. SA saxo 5 active consumes only half the power compared to similar speakers.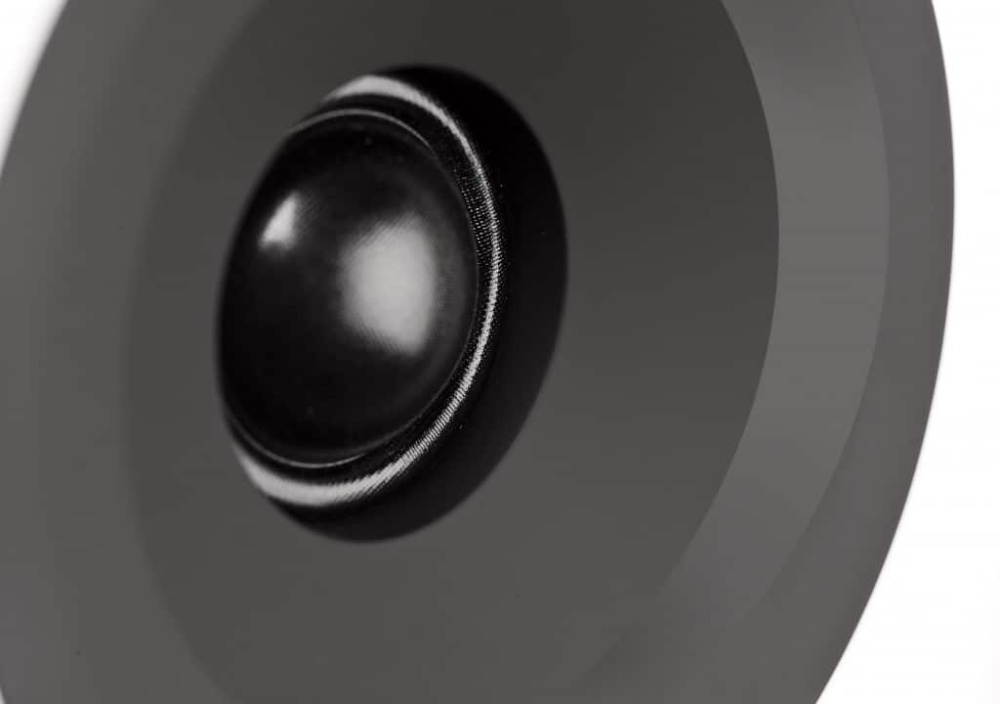 The experience sets new standards
If you've never heard your favorite music from your smartphone through SA speakers it hard for you to know what you've been missing.
If you do not have experienced how good speakers can transform TV experience to unique moments, we have a new world for you.
SA saxo 5 active is more than a loudspeaker. It is true performer that does'nt have much in common with other speakers that can receive music using Bluetooth.
Its powerful amplifiers are developed by SA and naturally musical, like you know from real HiFi systems. Here you get everything from the delicate details of the music to the precise and rhythmic beat delivered in a sound stage with energy and presence.
To really push the boundaries, we have developed a new 13 cm woofer with an extremely light weight membrane that makes sound appear clear and authentic.
A complete solution in 2 loudspeakers
Together with your smartphone, tablet or computer a pair of SA saxo 5 active forms a complete wireless music system. It's all you need.
Connect your TV to the loudspeakers and get a much better sound than the TV's own loudspeakers. Use the SA saxo 5 active with a CD or DVD. Connect a subwoofer if you want to have a more powerful bass. The loudspeakers will even charge your mobile phone.
The great sound is big news
Despite its technological capabilities, it is the seductive sound quality of the SA saxo 5 active that will surprise you the most.
Experience a wireless speaker and try for the first time the combination of freedom in the digital age and honest quality of great sound.