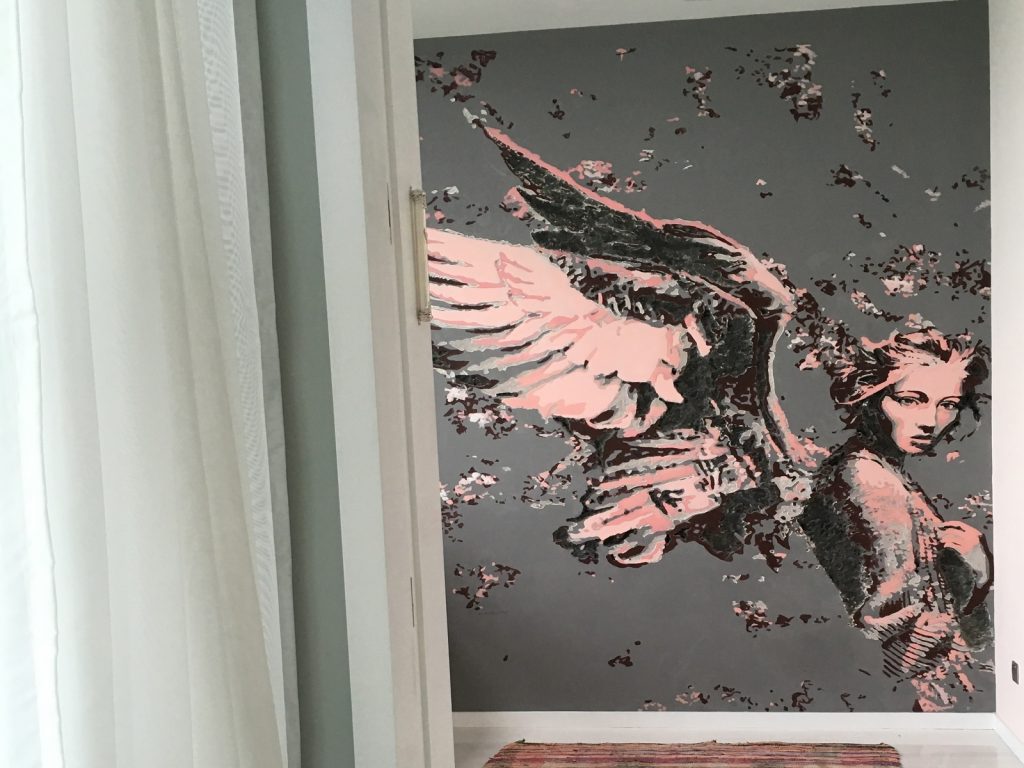 Bespoke
We believe that everyone listens differently. Not just listen, appreciate design & aesthetics differently. 
Anson Audio provides consultant services and solutions specifically for you, while managing subject matter requirements. We can source recommended subwoofers from littlest cubes to line array monsters. We can voice your sound system towards your listening sensitivities from our patent pending approach. We can order your loudspeakers in unique finishes, we can source recommended amplifiers to the watts and channels you need. We worked towards providing almost everythingbased on your requirements for your audio & visual equipment in your home.
You've worked hard to purchase a luxury solution, why not make it truly yours. 

CONCIERGE
Think of us as almost your personal butler when it comes to acquiring and integrating new technology for your home, pre and post event optimisation. A refresher in the usage of your system. A tweak in your usage. Moving your systems from the old home to a new home. Yes, right down to littlest, we are here to help. 
A CINEMA FOR YOUR HOME
Bespoke design, High-­End Performance. Full­-Fledged Anson Audio Private Cinemas begin from the planning, designing and conceptualisation, meticulous project management and building, installation and calibration, to even personalised post commissioning services.
We also have Anson Audio's Maintenance Service Schemes for regular system checks to ensure your systems are performing to standards, and to check system health for longer system lifespan. We clean, and care for your system as we do for our own­ we look into every aspect of building Private Cinemas. Set your mind at ease with Anson Audio.
Experience the performance of our Private Screening Room at our showroom.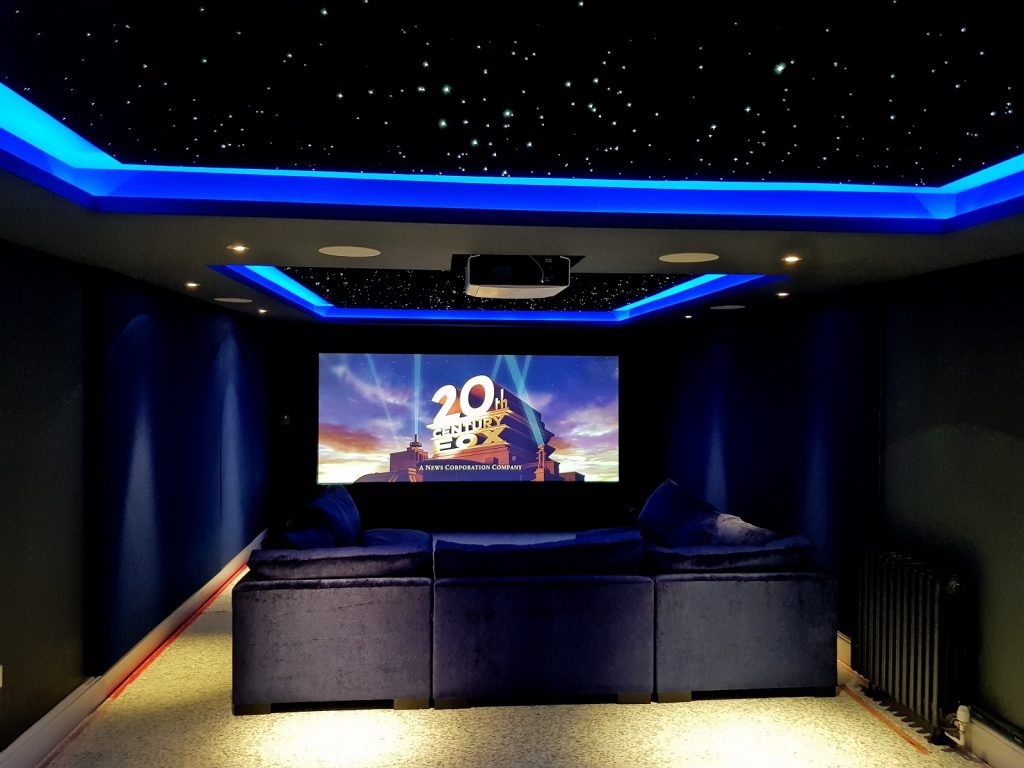 AUDIOPHILE'S SYSTEM
Anson Audio is proud to represent brands that design and engineer high-fidelity components and system. 
From 3/5A bookshelf speakers to massive towers for speakers, tubes and solid state electronics. Record players to music streamers. 
Build around passive acoustics, DSP based systems, bookshelf speakers to 'larger-than-life' acoustic sculptures.
Building a system based on mix-and-match, or a complete single-brand solution, Anson Audio is comfortable working with just about any type of audiophile systems.
We offer Karaoke Systems for residential set ups, for large rooms to living room systems and dedicated rooms.
Merging our acoustics, video projection offerings, expertise with sound reinforcement, the only limit with our Karaoke system's performance is the source availability.
Other than just speakers, amplifiers, microphones, we also offer digital signal processors feedback suppressors, and power sequencers, all for your comfortable usage and confident performance.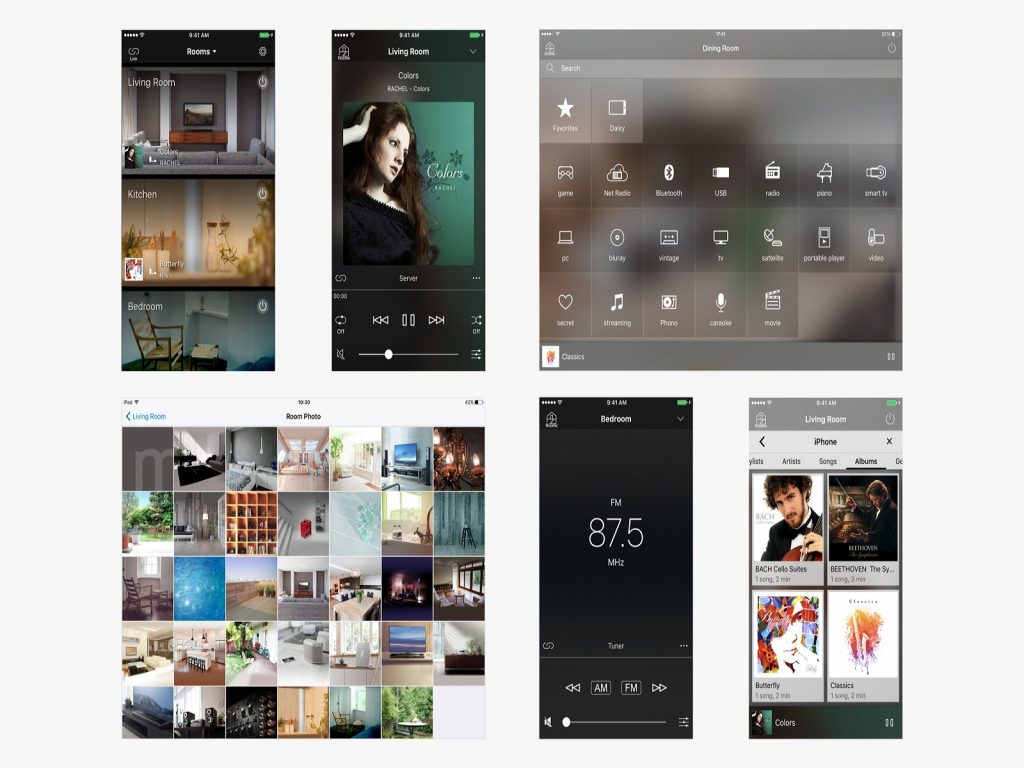 MUSIC-AROUND-THE HOUSE
Multi-zone systems are far easier to implement than when it was in the 1990's. Now with music streaming from either music services or high-resolution for the home. Simply use your app from your smart device, and you are good to go. 
Choose from Centralised Distributed Audio or Independent Zones.
WIRELESS AUDIO
À La Carte your music-around-the-house with wireless speakers that link to your network or in high-grade Bluetooth connectivity, or a wireless Home Theatre 5.1 system. 
The Most Professional Audio Electronics Lab
C.E.C/Copland/Cocktail Audio/Densen Authorised Service Center and Master of Audio Electronics
From the onset, we spared no expense in building the most professional audio electronics lab in Singapore.  Backed by a team of highly skilled specialists with decades of repair experience, our team is prepared to take on the most challenging tasks thrown at us.  We also invested heavily in the latest digital technologies and equipment to achieve the Gold Standard in Audio Electronics Servicingin Singapore.
Premium Concierge Service
First in Singapore
Professional Pickup and Delivery Service
You worked your way to the top and reward yourself by investing good money in the best equipment. Should you run into any issue, why not let our team of professionals handle your equipment from end to end?
Our team will come to your home to pick up your equipment and deliver to your home when we finished the job. 
No hassle, no trouble.  Now we are pleased to offer this premium service at introductory fee of only $50* per round trip.
*subject to prescreening and meeting conditions